Take charge of your pension
Log in to access your pension information
Take responsibility for keeping your pension details up to date.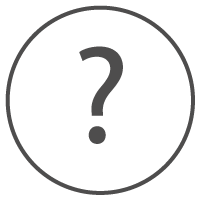 I'm thinking of registering to Member Self-Service
Click here to find out what member self-service offers you.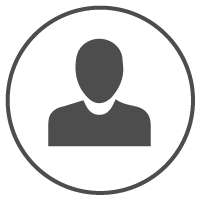 I've already registered to Member Self-Service
Do you already have an account with us? Click here to go to our self-service site just for you.
View your Pension
View your pensions information on line and keep your details up to date